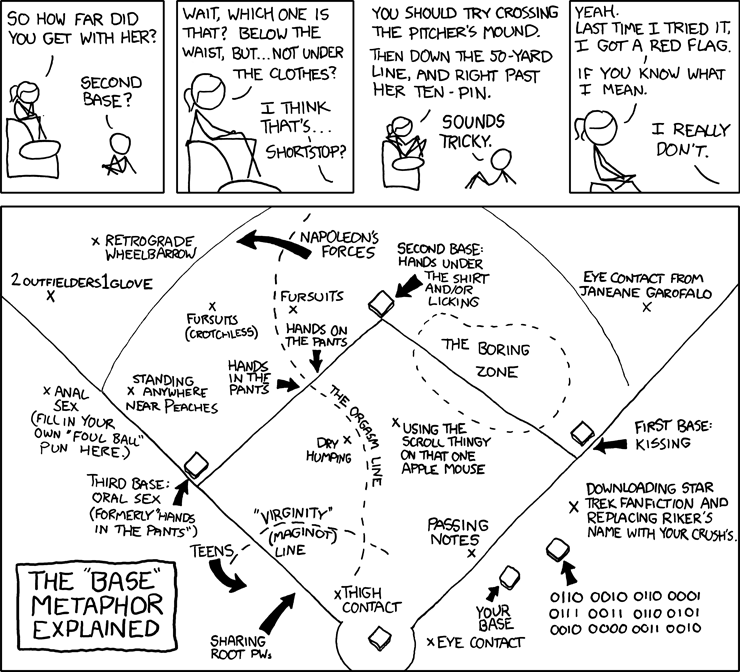 So guess what? The song that the title is from (which is by Fleet Foxes) totally reminds me of Zelda. haha. I think that's why it's one of my favorite FF songs. Here's a screenshot so you get a feel for what I mean.
So yeah, I thought that was funny.
Things have changed a little since I last blogged. I'm done with my freshman year of college (weird), but I start summer semester tomorrow :( But that's basically my own choice. I'm glad I'm getting things done and over with though. I'll be 18 when I get my Associate's (this December) so I'm pretty excited about that.
I'm taking Japanese for summer! haha. It's beginning Japanese, so it should be easy. I hope anyway. I'm excited for it though.
Also, next semester I will be commuting to Orem for 3 classes, so that should be fun. Lindsey, Kayla and I set up our schedules so we could all go together.
I've taken to being outside a lot since the weather's been really nice lately. I didn't expect to like physical activity that much in my life. But I really REALLY like hiking and just being outside. It's super great. I'm really excited that I'm excited about exercise-type things cause I need to lose some weight. I think i already have though. haha.
One other thing. Britta and I are playing some nice acoustic covers at the Local Grind on Friday the 15th. I would really like all of you to be there! We're playing songs you know, so we'd like all of you to be there to sing along. ha.
I'm involved in a bunch of other musical things...it's getting a little tiresome to learn so many songs, but it is something I enjoy, so I won't complain. I'm glad so many people come to me when they need someone to play though, it makes me feel good :)
Anyway, I say we all make a little more effort to blog? Pretty much everyone (including myself) has been MIA, so let's change that.
Comment!
Love,
Berto
P.S. Protest The Hero's van broke down when they were coming to SLC to open for Unearth last October. Then they made a dance...