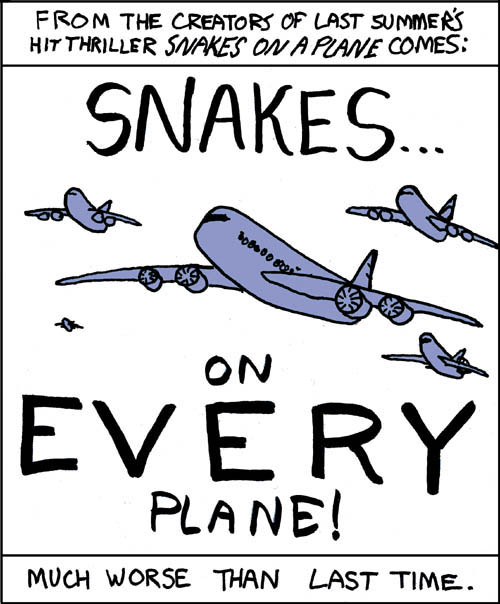 So everyone's gone.
Since I don't have a job and don't have school yet, my days have been pretty uneventful. I also feel terribly alone.
I fear for my college life. I visited Maddy in Cedar last Friday and got to see what that was like. A city full of new people and tons of activities planned. After I was coming home, I realized more and more that my college life would be nothing like that. No welcome weeks, get-to-know-each-other-gatherings, or anything like that. I'm gonna have like 15 people in all my classes, most of which will be way older than me (especially considering I'm 17). All the high school kids are kind of alienated from me cause I'm weird and old. It's an awkward stage to be at living in Heber City.
My days have mostly consisted of either being alone at my house, or wandering around Heber, also by myself. Little connection to other people, if any, is usually made during these wanderings.
Also, all my friends that are gone are busy getting adjusted to their new college life and meeting new people. This makes me feel further from them then they really are. Especially Maddy.
On top of this, I'm considering seeking psychological help because I'm close to certain that I have been affected by depression for way too long.
This is where everyone says "wah, Berto."
Love,
Berto