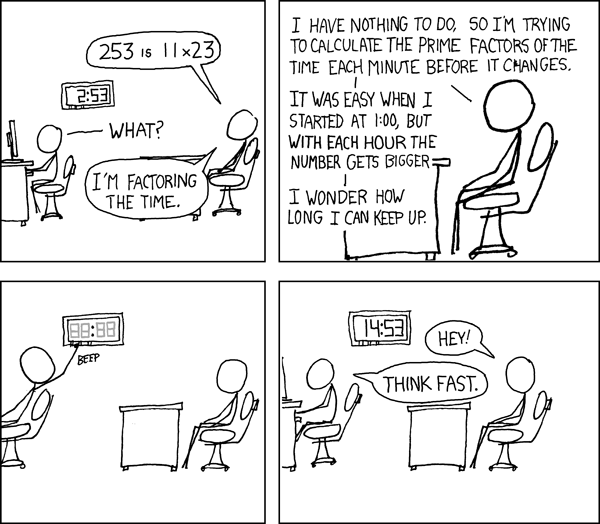 Hey bloggers,
So yeah, I am really bored. I've found myself doing this a lot lately. Most of the time, I have homework to occupy my time, but since my English teacher is going on vacation for the next week, and my Psychology teacher doesn't make us do anything, I am without an activity to entertain myself with. That's basically the only basis for this blog. Boredom.
I'm going to see The Dark Knight again today. For those of you who have not seen it, it's a really great movie. The Joker is my favorite part of the whole movie. Heath Ledger did an amazing job, that's for sure. I guess that's all I have to say about that. Is it a little messed up that I related to The Joker a lot?
Don't worry, I'm not gonna blow anything up or anything like that.
I ordered a bunch of new stuff for my drum set on Monday and it should be here on Friday. It's pretty exciting stuff. I'm gonna start practicing a lot more, especially as my set gets better. I'm hoping to be good enough to start doing studio work in the area. That would be the best. Of course, when I'm occupied with Postcards touring, I'll have to put that off to the side (ha).
Speaking of which, we're playing at the battle of the bands on Tuesday, so everyone should come support us! It starts at 7 at the fairgrounds and admission is 2 dollars. I know everyone is super broke, but I'm sure you could find that much money in your couch. It'd be great to see a bunch of you there cheering us on :)
Lately, I've really been into Daft Punk. Which is completely random, right? But I think it's great, haha. Their songs get stuck in my head really easily. Everyone should check them out, when you hear them, I'm sure you'll recognize them. Actually, I'm probably really behind on the Daft Punk bandwagon? I don't know. haha. Blame the Daft Hands video:
Love,
Berto